 The Ely Shopper - "Where Advertising Pays"
Specializing in Business Display Ads, Personal & Business Classifieds, Flyer Delivery, Birthdays, Thank You Ads, Announcements, and more!
Since 1932, The ELY SHOPPER has provided the Ely area with unique advertising media. Published every Wednesday, we deliver over 4,400 shoppers to Ely, Babbitt, Winton, and rural routes in the surrounding area. Whether you are a person selling your old boat and motor, a club announcing your next meeting, or a downtown business announcing this week's sale, the Ely Shopper has you covered.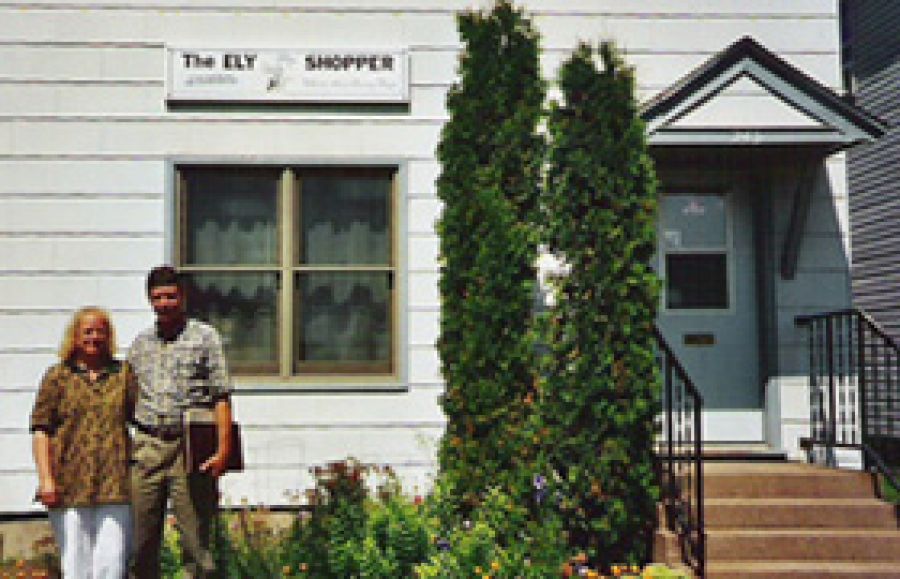 Shopper Deadline

Wednesday's Shopper DEADLINE: Monday at 5:00 PM